Why We Attend Radnor Meeting
Meet some of our Members and Attenders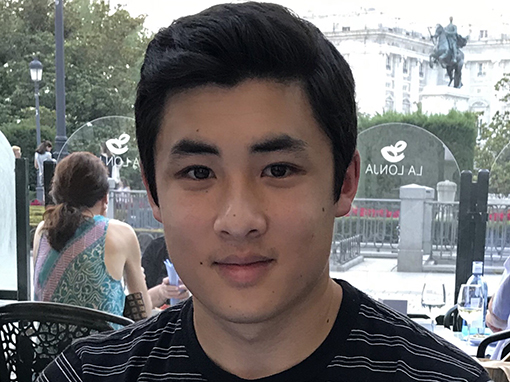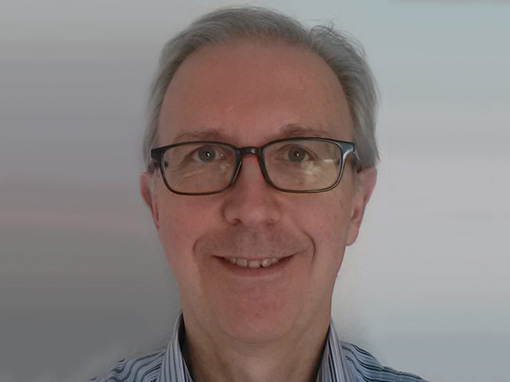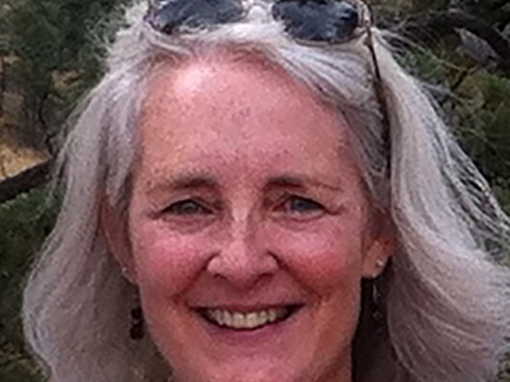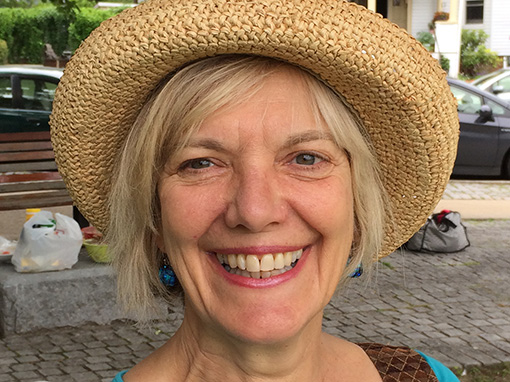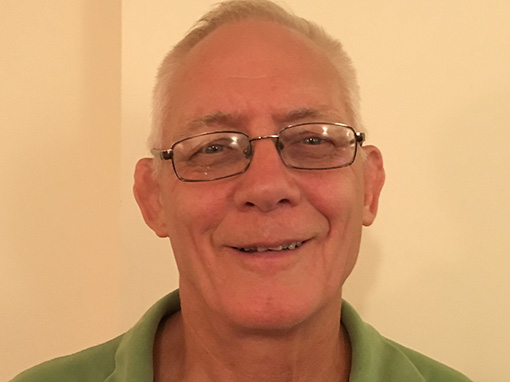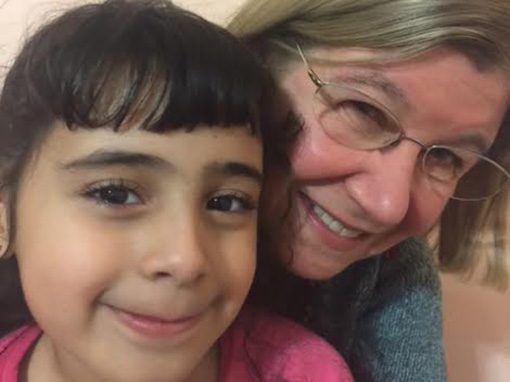 About Us
At Radnor Friends Meeting we believe that every person is loved by the Divine Spirit. There are Quakers of all ages, religious backgrounds, races, education, sexual orientations, gender identities, and classes.
You are welcome to join us as you are. Dress as you feel comfortable.
Want to Learn More About Us?